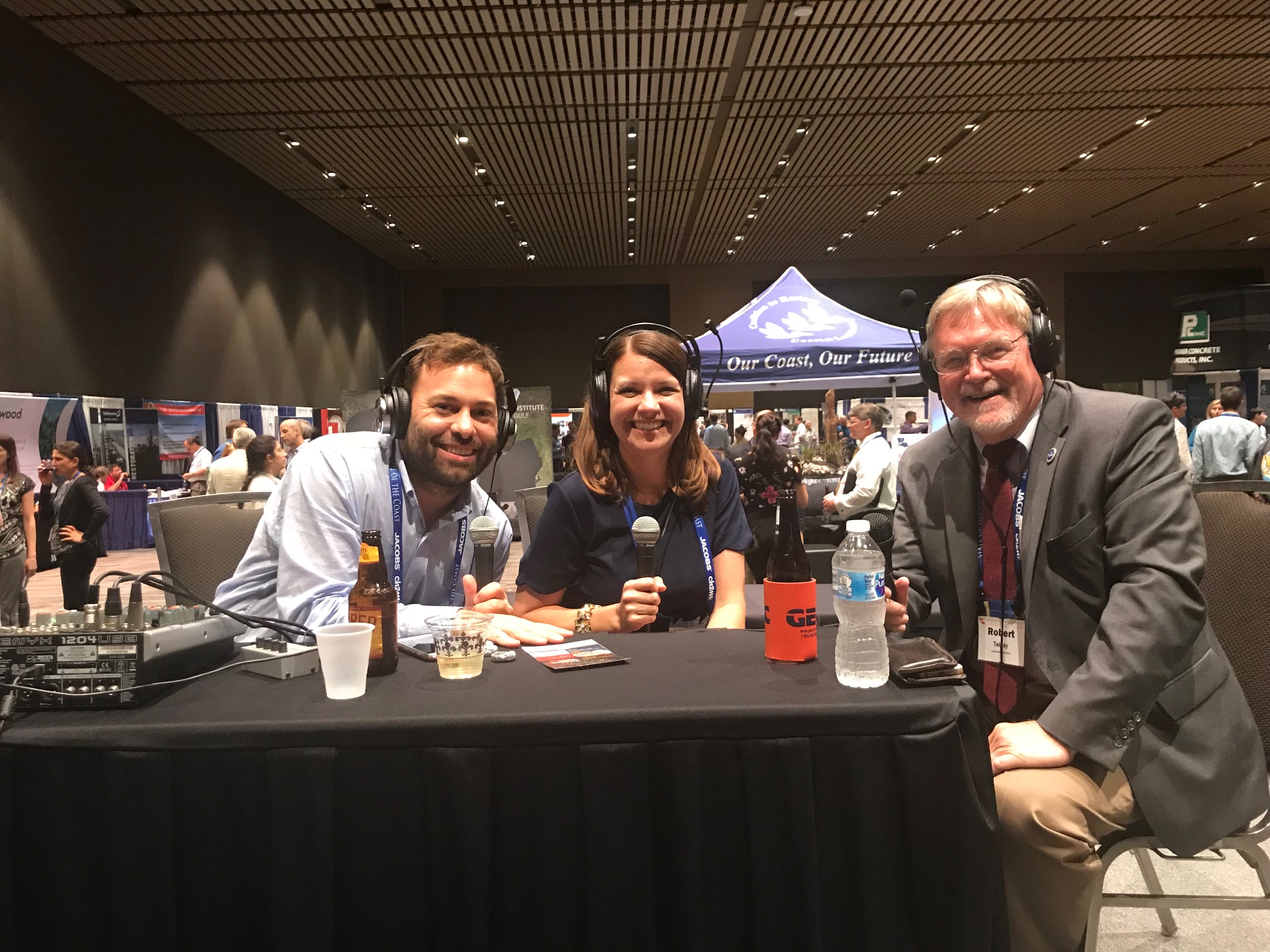 What happens when a Theriot and an Hebert walk into a radio station? Each week your hosts, Simone Theriot Maloz, the Executive Director of Restore or Retreat and Jacques P. Hebert, Communications Manager of Coastal Resilience and Ecosystems at the Environmental Defense Fund co-host a weekly radio show, "Delta Dispatches," to discuss Louisiana's coast, its people, wildlife and jobs, and why restoring it matters.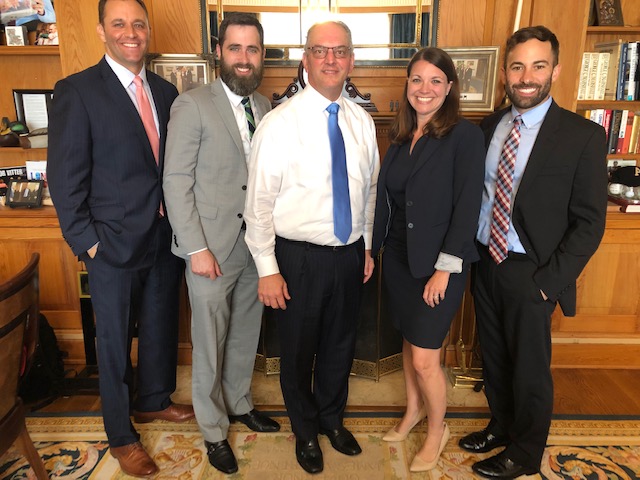 Click here for a list of all of the episodes, including our special 100th Episode with Louisiana Governor John Bel Edwards!
Other special guests have included CPRA Chairman Chip Kline, Congressman Garret Graves, Author Ken Wells, Chef Nathan Richard, Meteorologist Margaret Orr and so many more!
You can listen live on WGSO 990am in New Orleans every Thursday from 5pm to 6pm CST or on the TuneIn Radio app or catch the podcast on Google Play, iTunes, and Spotify!