The Crisis: Coastal Land Loss is a Loss for All
Louisiana is home to 40 percent of the nation's wetlands, and 90 percent of all coastal wetland loss in the continental United States occurs right here. In fact, since 1930, the state has lost over 2,000 square miles of wetlands to the encroaching salty waters of the Gulf of Mexico and the loss continues every minute of every day. We are literally losing the ground beneath our feet.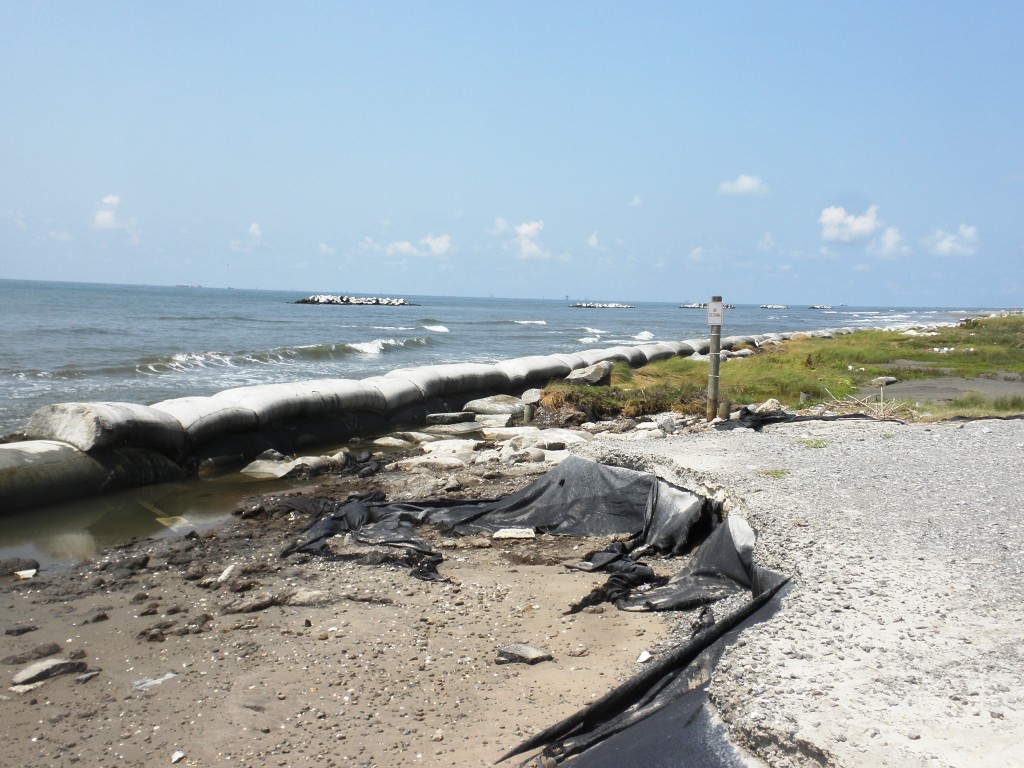 Louisiana's coastal wetlands have always experienced natural subsidence as the mud that built them sinks under its own weight. But before levees were built to establish navigation along the Mississippi River in the early 20th century, the wetlands were replenished with freshwater and silt during the river's spring floods and continually rebuilt. Today, these nutrients are deposited in the Gulf of Mexico at the mouth of the Mississippi River, starving the nearby wetlands that not only provide much to the state but protect it from storms and hurricanes.
As we watch our coastal wetlands disappear, we face very real threats to the future of not only this state and the people who live and work here, but threats to the economic future of this entire nation.
As wetlands turn to open water, reducing their ability to impede approaching storms, the risk of catastrophic loss of life and property from hurricanes is greatly increased.
Louisiana's wetlands are home to critical energy infrastructure that services 16 percent of the entire U.S. foreign and domestic energy supply, and 90 percent of the deepwater services.
As wetlands and barrier islands disappear, the wells, pipelines, ports and roads that make the energy industry possible will be exposed to open water.
The loss of wetlands jeopardizes 30 percent of American seafood production.
Louisiana's wetlands are America's Wetlands, built by flood waters that, for centuries has drained 41 percent of the United States. It's clear that erosion of these wetlands is not just a state problem. It's the greatest natural disaster occurring in our nation, and it requires immediate national attention to avoid catastrophic losses from coast to coast.