2023 Ninety West Park Clean-Up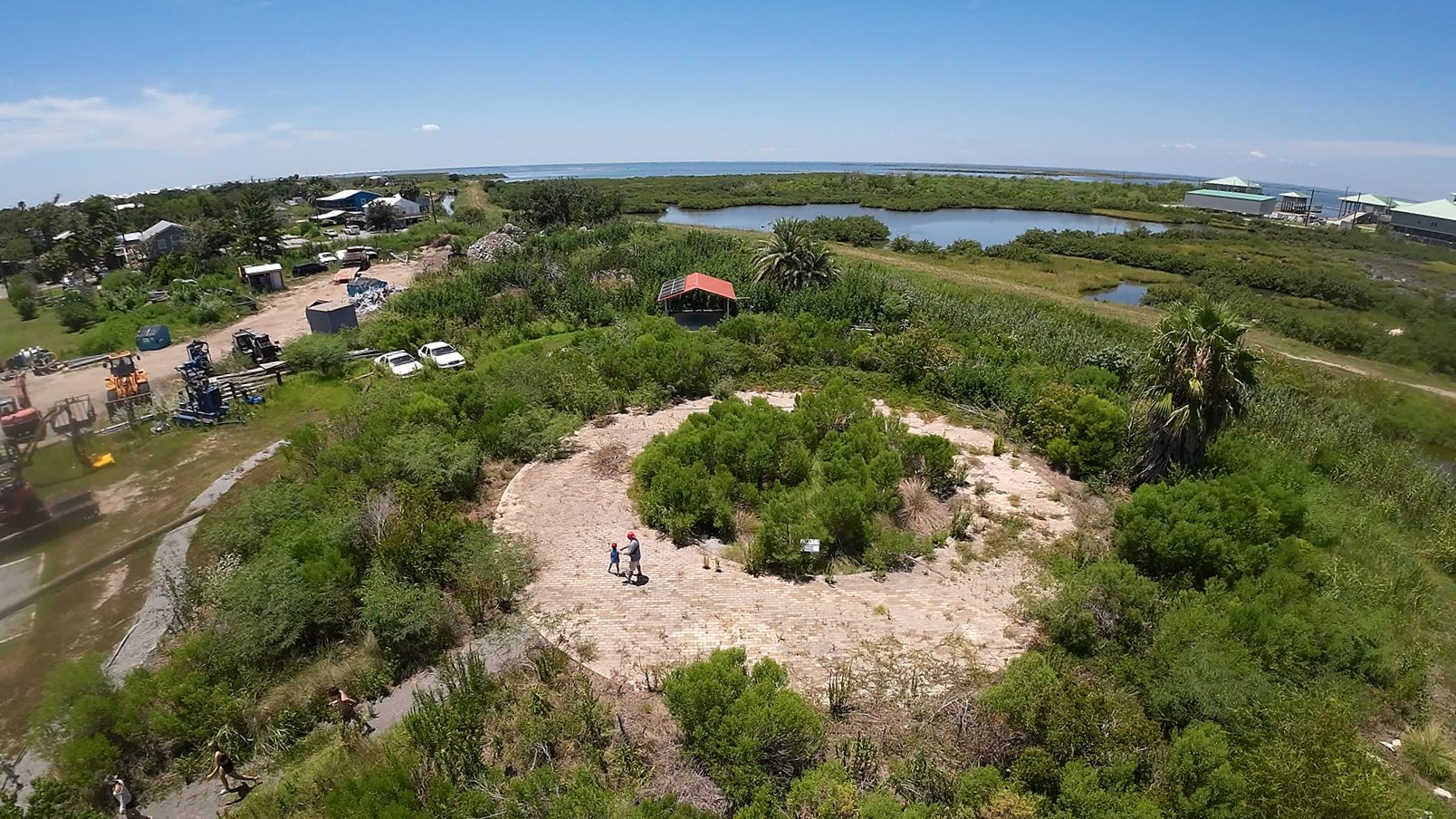 2nd Ida Anniversary Clean-Up
Ninety West Park, Grand Isle
Two years after Hurricane Ida, there still is a small park on Grand Isle that unfortunately has not recovered or been cleaned up since the storm.  Located down Ludwig Lane (behind the Our Lady of the Isle Catholic Church, but before LA-Wildlife & Fisheries complex), this park has special geographical significance as it lies EXACTLY on 90° West Longitude — hence the name.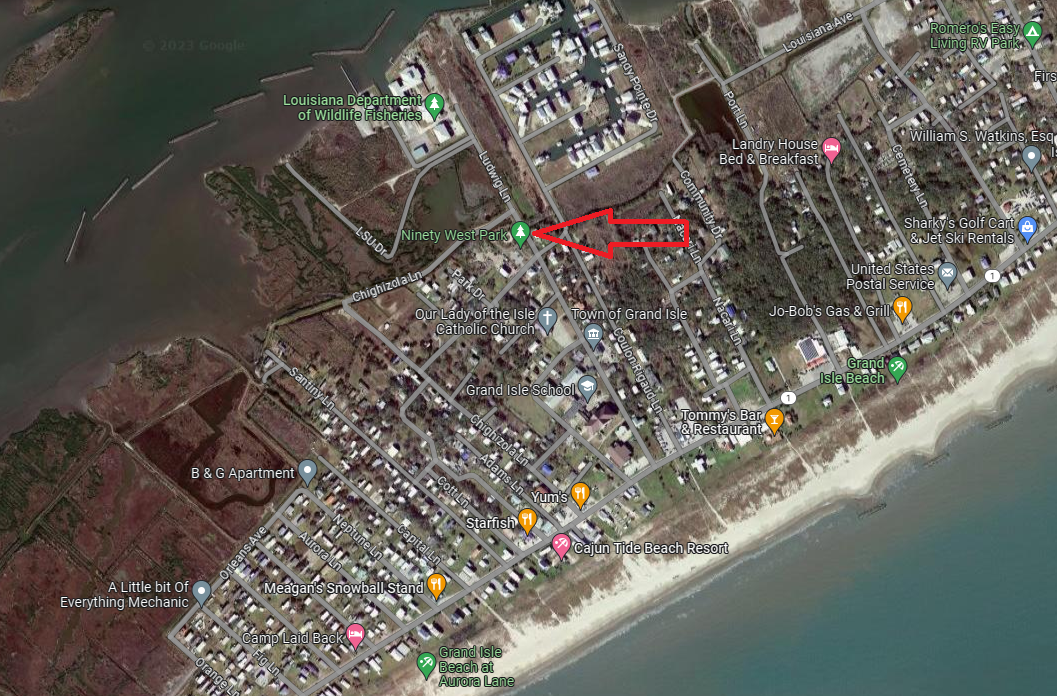 RoR and partners plan is to revitalize and rejuvenate the park that was hard hit by the ravages of Hurricane Ida.
Weather permitting, we plan to tackle the tall grasses and brush trees that have overtaken parts of the park.
Through the hard work and passion of all volunteers, as well as the support of project and community partners: Entergy, Off the Hook Cajun Restaurants, Town of Grand Isle, The Grand Isle Garden Club/Restore Grand Isle and Grand Isle Shipyard, we will get this park looking MUCH better than it was before and continue to assist in Restore or Retreat's mission towards saving our coast, community and culture.
Please consider signing up to join us in making this event a success.  Once you have signed up, additional, more detailed information on the clean-up will be emailed to you.