Turning the Tide: ROR Names New Executive Director
This May, Restore or Retreat marked 21 years as a regional coastal advocacy organization serving the Barataria and Terrebonne Basins. After two decades, our mission remains the same: supporting large-scale, sustainable restoration solutions for our irreplaceable region. Even after several challenging years for our coast and communities, we continue to work diligently day-to-day on vital coastal issues at the local, state, and federal levels so we can help secure our working coast's future.
As we push forward with our mission as an organization, there will be a new leader at the helm. After more than 16 years, Simone Maloz has stepped down as Executive Director. As a Terrebonne native, Simone helped lead the organization and increased the organization's work related to coastal advocacy, policy, outreach and more. Projects under her tenure include the state library project where every library in the State of Louisiana received a Master Plan to "check out," hosting Community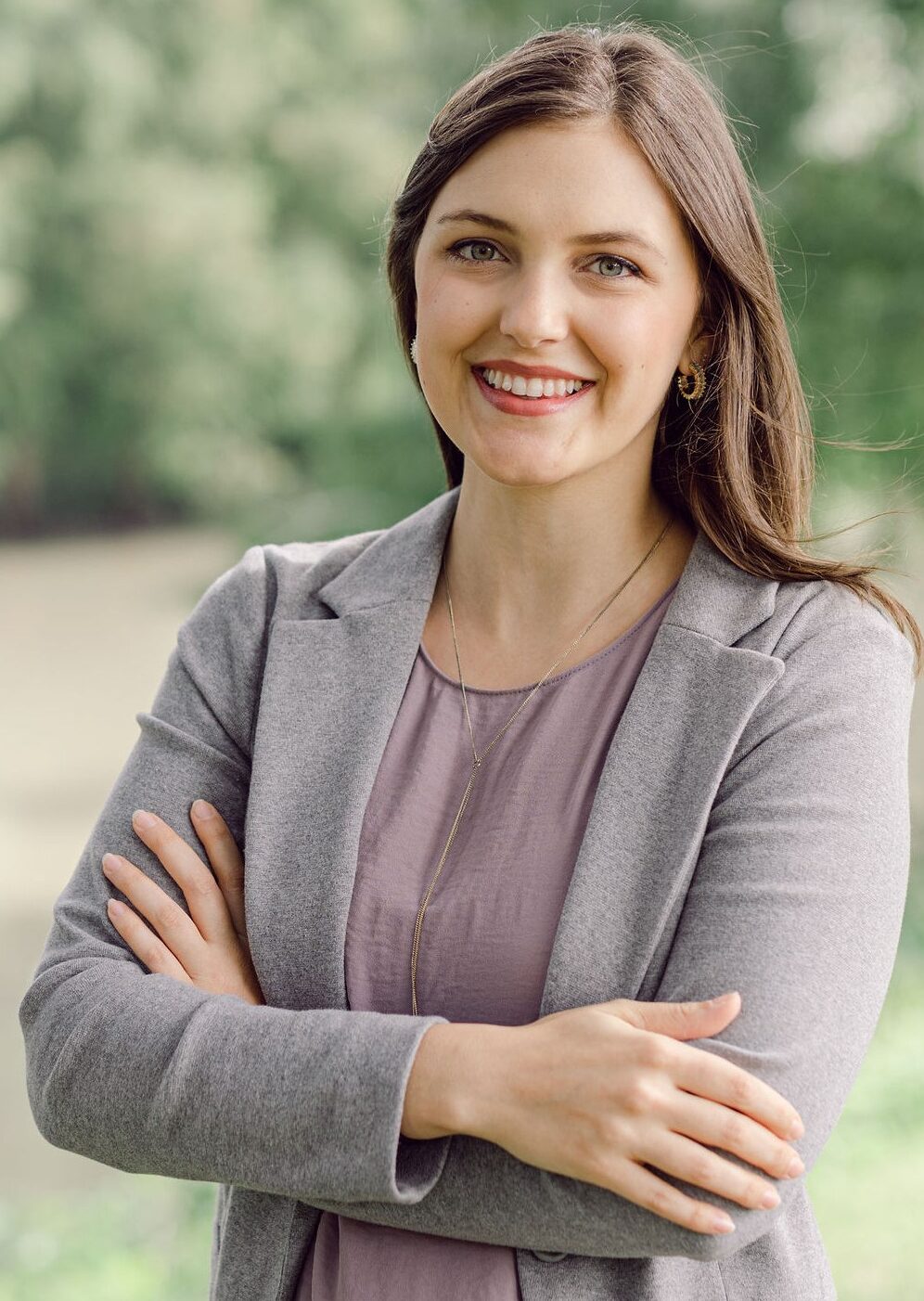 Conversations attended by hundreds prior to the release of the 2017 Master Plan, hosting dozens and dozens of field trips for members of Congress, leaders of federal and state agencies, and much more.
This important work will continue with Victoria Sagrera Bourque, who has been named to succeed Simone as ROR's third Executive Director, and our leadership team will ensure a smooth transition. Victoria is familiar to all who have supported ROR, having worked as our Special Projects Coordinator since 2017. During her time at Restore or Retreat, Victoria's strong sense of devotion for coastal advocacy and community resilience has intensified, while strengthening her deep appreciation and connection to improving the quality of our coast, specifically the bayou region. Victoria has worked in different realms of the coastal industry for the last seven years, utilizing her science background and people skills in her daily work to build support for the restoration of Louisiana's coast.
As we wish Simone success in her new role, we are excited to have Victoria lead Restore or Retreat forward in our mission. With your continued support, ROR will persevere with our important work of supporting our working coast and communities, so we can sustain our rich and vibrant life in the Bayou Region for generations to come.