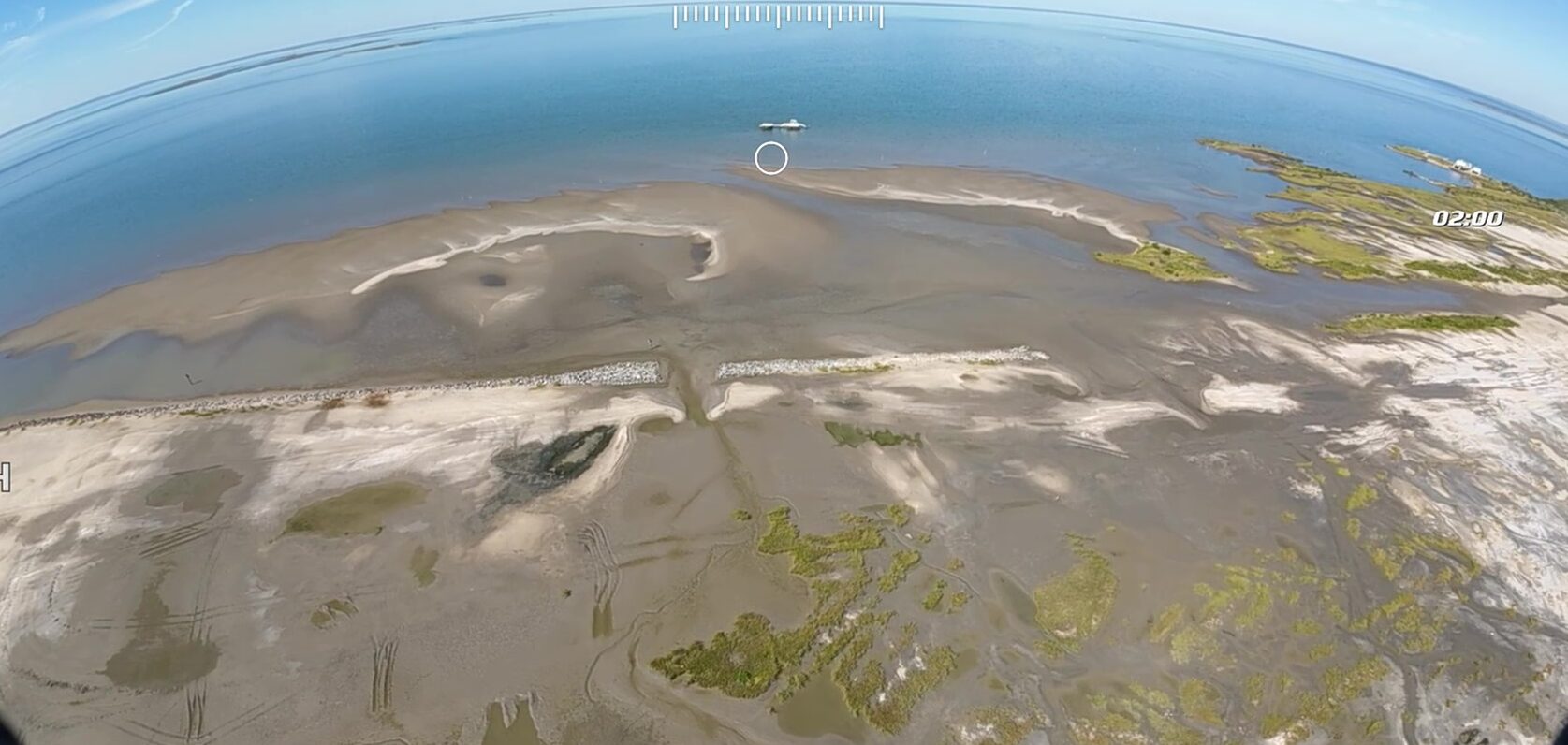 West Grand Terre – Marsh Planting Project Page
West Grand Terre Planting
Restore or Retreat's Executive Director, Joseph Orgeron invites you to join us for a public planting of West Grand Terre in Jefferson Parish, Louisiana. 
WHEN: Saturday, November 12th from 8 a.m. to 3 p.m. 
HISTORY: West Grand Terre is home to Fort Livingston and located at the southernmost boundary of Jefferson Parish in the lower Barataria basin and is due east of Grand Isle. It is a barrier island that provides storm protection for our inland communities as well as serves as an important habitat for our native bird and animal species.
Restore or Retreat along with your efforts will plant approximately 7000 Vermillion Smooth Cordgrass and Black Mangrove plants along the north western interior marsh. Our goal is to provide an expedited marsh creation for habitat and storm protection.  The  $102 million dollar project (BA-197) to rebuild the 2.8 mile long island was recently completed by the Coastal Protection Restoration Authority using funds from the 2010 Deepwater Horizon settlement. 
Funding for this specific marsh planting project was made possible with a generous grant from the National Wildlife Federation.
LOCATION:  Grand Isle Marina (former Sand Dollar) is where we will meet-up at 9 a.m. on Saturday November 12th.  Registration and sign in begins at 8:00am with the first boat leaving by 8:30 am.  Since multiple boat trip trips will be required, you may be assigned a specific boat-departure time prior to the day of the event (depending on turn-out). You can expect to be back to the Grand Isle Marina by 3p.m. Please expect to be on West Grand Terre for the entire duration of planting.
ACCOMODATIONS (If needed):  Rooms are available at Grand Isle Marina.  Contact Lori Guidry directly at 985-787-2500 for more information.   (Additional rooms may also available at Hurricane Hole, Grand Isle, LA)
Volunteers should note that due to the environs no youth under the age of 16 will be permitted. 16 or older only with a guardian if under 18. No exceptions will be made. 

Boots are strongly recommended; please no open-toe footwear

You should expect to get muddy and wet

Please bring your own personal protective gear such as sunscreen, hat, jacket, towel, etc. as necessary 

Lunch, snacks and all hydration will be provided for you. 

You will be planting a perimeter that is marked (important work)  

Please note this is physical work and can be labor intensive.

You are advised of these measures to allow for your enjoyment of the day. 
We are excited to have you join us for this planting. Only 45 volunteers will be required for the planting and registration will be closed once we obtain  that number.  We encourage you to register early.  The cutoff for registration is November 6th.  Please register at our WGT-Planting Registration Page
Once registration is closed you will receive further more specific details about the event and we look forward to having you join us for this special restoration of Historic West Grand Terre. 
For further information please contact…..
[email protected] or Polly Glover (via text or call): 225-921-4591